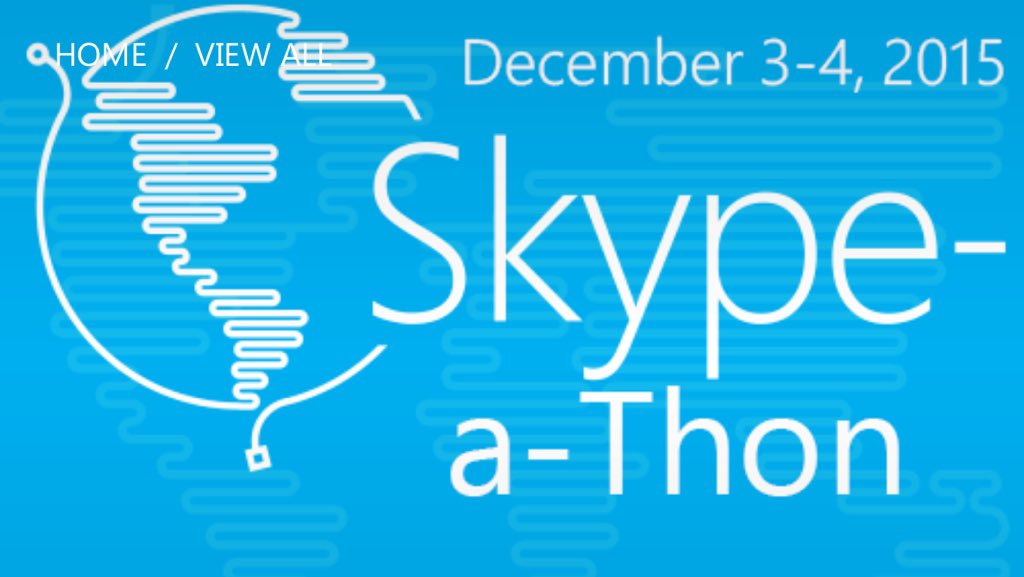 This post had a working title of "A Skype call gone bad" but I thought that wasn't too appreciative of a Connected Educator... But I'm still trying to figure out if and to what extent that I am grateful to Marialice and Skype for the headache and opportunities they have provided in equal measure over the last 2 weeks!
But I'm after some money from Skype, so I suppose I better keep it as upbeat as possible.
I'm going to look to the future for the most upbeat and positive story I can think of. I'm going to talk about the "What is..." at the moment and "...what could be" If Skype was to agree to be the headline sponsor of #DigCitSummitUK in January.
Spoiler Alert: Skype you may want to read this before continuing:
What is...
24th Sept
Turn my attention to Scottish eucation as a result of Chris van der Kuyl's keynote on Raising a Digital Nation. Iw
rite my first of a number of posts in support of the #DigiLearnScot agenda.
These 2 Links have a summary of the story so far:
30th Sept
I start curating Twitter data and Malcolm Wilson sends me his blog post and I can see that this is a labour of love... A lot of work has gone into this.
2nd November
I meet with Malcolm (@
claganach
)
and his colleague Stuart Lennie (@IsItSwitchedOn) I know that I'd find something special, but I didn't expect to see this:
I then explore Malcolm's blog because there has got to be a treasure trove of education goodies that others would want to and should be made aware of.
9th November
I send an
Aladdin's
cave of #DigCit goodies and get this Tweet as a result:

16th November
Marialice and I have a Skype call that "Went Bad" in a weird and wonderful way.
30th November
Here's where we are at on the first
Connected Educator Appraciation Day
:
1) A Conference being organised in 3 months time which has the added complication of
2) A significant fund raising effort to get not just one of two organisers but 20-30 Connected educators to the event.
(An Idea that was thought up by being Connected to a Connected Educator and seeing what they were doing, which started with the curation of big data too See #CEduAD: Mad Learning with a Connected Educator)
3) The founding of a Connected Educator Appreciation Day as I thought it would be a good way to "Sell" suppliers on the idea of sponsoring connected educators so show what they are capable of.
Jan 2016: Skype Headline Sponsor of #DigCitSummitUK

Skype shares a fantastic story that could be instrumental in reaching the connected and unconnected.
They will be sharing the message that the connected have stuggled to tell the unconnected for quite some time:
THAT THE RANDOM ONLINE CHAT LEADS TO OFFLINE COLLABORATION
I don't know about anyone else involved with this but this is the biggest kind of collaboration I've ever been involved with, and how did the story start? It had 3 simple ingredients that anyone can do:
1) There was a random Tweet based on sharing an interesting post
2) There was a Skype to discuss the post further and how to develop the idea
3) There was the offer of help and a 5 minute faviour (Which lead to 2 rather tiring weeks but we won't mention that at the moment!)

How Does the Story End?There are 2 possible outcomes this is another crazy idea that I write about on my blog which we try, but it doesn't quite work out or come together... Or
It ends with 20-30 Connected Educators connecting with members of their PLN that they've chatted with online for years but never met in real life because of the costs involved etc. meeting for the first time ever.
Surely this would be a story that would reach the unconnected, wouldn't it?
Pay It Forward... A 5 Minute Favour: Show Your Friendship First
My 5 minute favour has become a rather tiring 2 weeks. I'm asking educators to earn any support that they get for the #DigCitSummitUK event.
I'd like to demonstrate that this is a possibility ASAP, I'd also like Skype to be involved. Skype have a Skype-a-thon on the 3-4th December where they'd like to cover 1,000,000 virtual miles.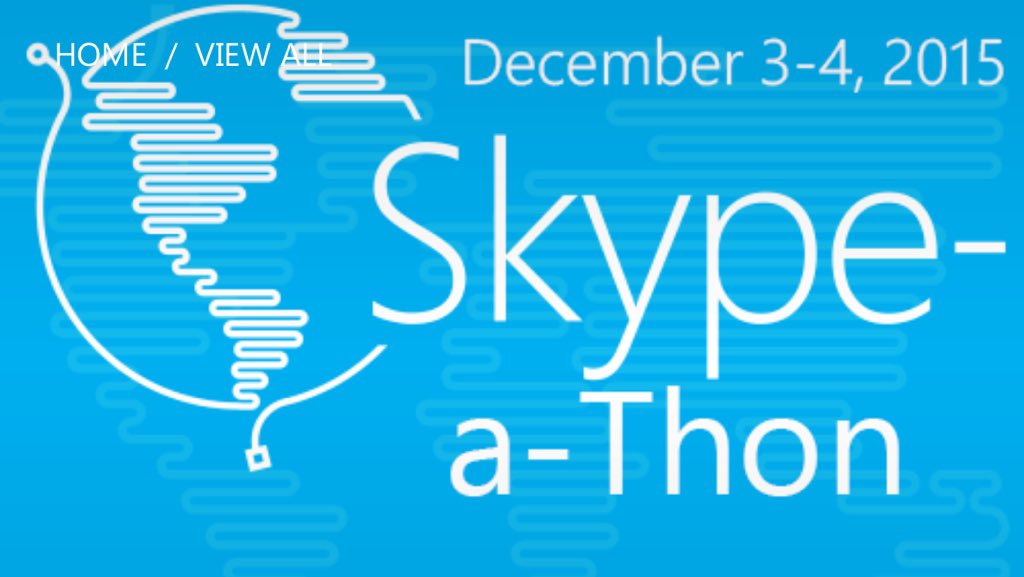 Do you think you could do me a favour? Do you you could
show your friendship first
? Do think you could sign up to this and see if we could make it 2,000,000 miles in the next few days?
Skype, you know where to find us if you want to reach out. And if the #DigCitSummit team are willing to do a 5 minute favour that ended up being a 2 week sleepless marathon... If they say that they'll deliver an ROI, do you think they'd go out of their way to make this happen?